Bowen, Broken, Bogie Water Quality Program
The Bowen Broken Bogie (BBB) Water Quality Program aims to prevent 330,000 tonnes of fine sediment entering the Reef every year.
The Burdekin River Basin is the highest priority for reducing fine sediment entering the Reef under the Reef 2050 Plan. Within the basin, the Bowen, Broken and Bogie catchments are the dominant source of fine sediment and particulate nitrogen.
The Reef Trust Partnership has budgeted $25.9m total to the Bowen, Broken and Bogie Water Quality Program. An initial grant process identified two projects totaling $6.8m, and an open and competitive process to release the remaining funds is expected in the first half of 2021.
The program aims to build on momentum generated through the existing Landholders Driving Change program, which is being implemented under the Queensland Government's Burdekin Major Integrated Project (MIP).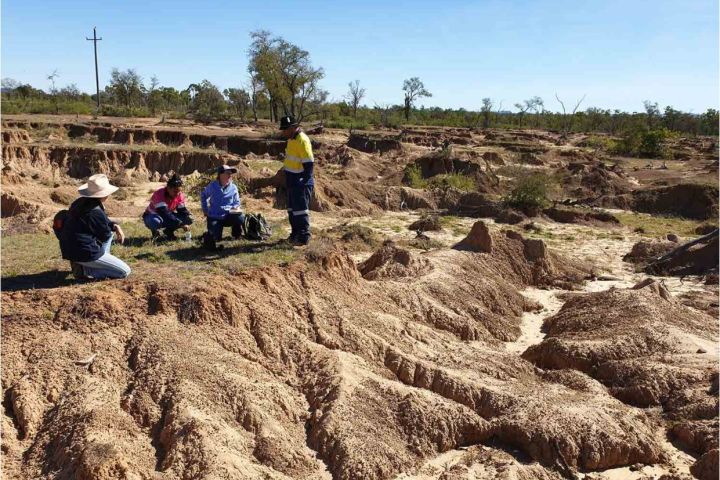 Accelerated Grazing Support in the BBB (Landholders Driving Change)
NQ Dry Tropics
$5 million
Building on the MIP, this project will provide program continuity and will further develop a culture of change and adoption of improved land management practice, with the majority of the sediment savings to be achieved through improved grazing land management. It also aims to continue implementing large-scale gully remediation works at priority fine sediment production sites. Our primary partners for this initiative are Alluvium Consulting and Verterra.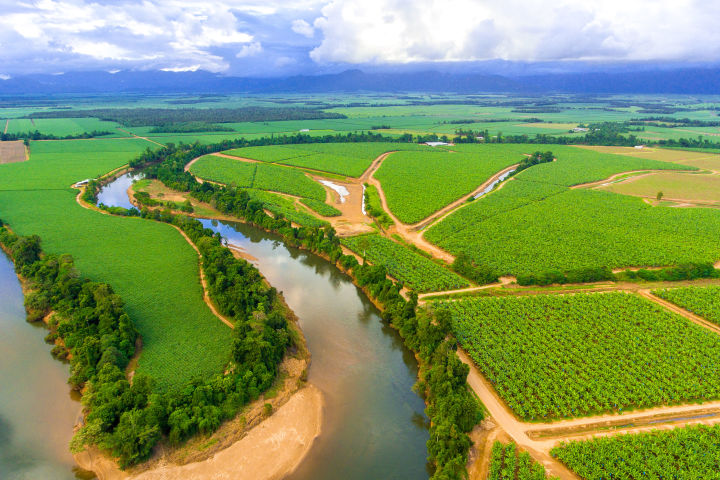 BBB Gully Remediation:
Byrne Valley and Kirknie Stations
Greening Australia
$1.8 million
Greening Australia aims to aims to deliver a reduction in fine sediments of approximately 2,350 tonnes per year in the Bowen Broken Bogie region. Stabilisation works will be completed on nine large alluvial gullies on Byrne Valley and Kirknie Stations, including implementing improved grazing management practices. A Reef Credits project will also be piloted.