Media Release ·
Great Reef expedition winners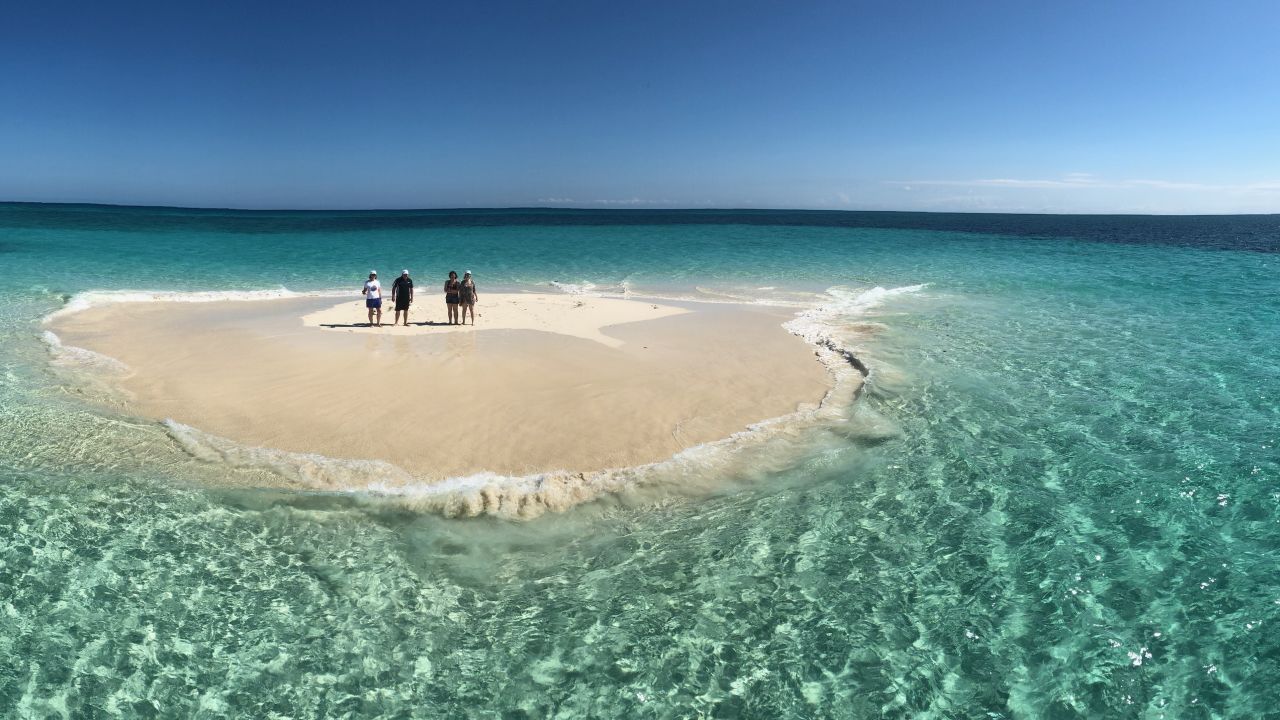 The winners of our 2017 'Be a Scientist for the Reef' competition were treated to a unique reef experience with QUT scientist Dr Matt Dunbabin, the inventor of the amazing RangerBot.
Queensland university student Gabriella and friend Anastasia and South Australian businessman Peter and his partner Louise each spent an inspiring day on the Reef out of Cairns in north Queensland.
Both got hands on experience using Matt's underwater ROV (remote operated vehicle) to view coral reefs on deck before diving into the warm north Queensland waters to enjoy the view from below the surface firsthand.