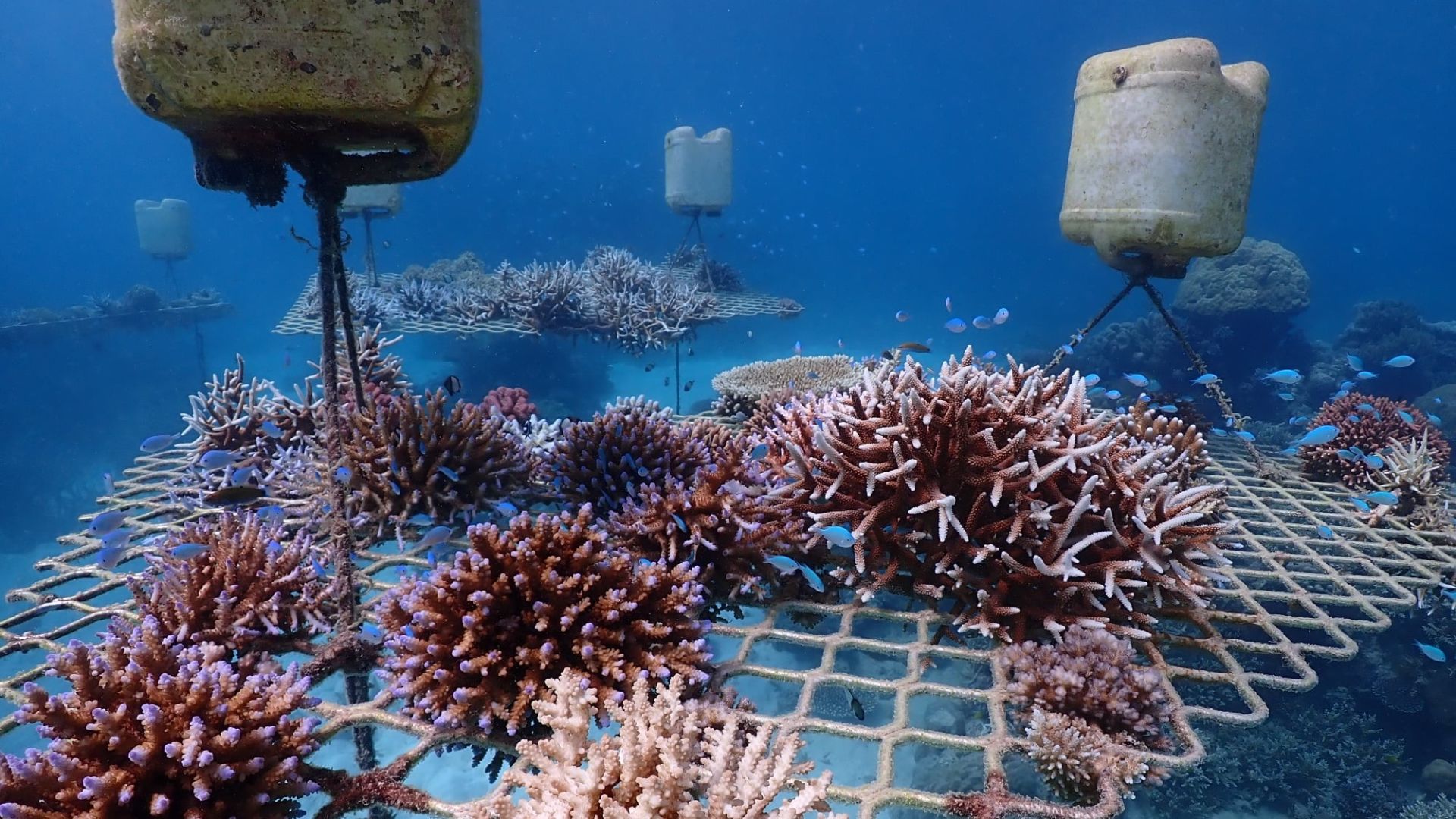 Assisted local reef recovery & care
#Caring for corals at local reefs
These projects pilot and scale coral protection and recovery actions that build Reef and community resilience.
To date, funded projects bring together science, management, business, community and Traditional Owner partners in the Cairns-Port Douglas region to design and deliver impactful local-restoration approaches that accelerate the natural recovery of coral reefs at specific sites and support Reef stewardship.
The intent is to grow targeted and collaborative approaches that apply coral recovery actions as a tool to build reef and community resilience in the face of climate change.
Pilot projects focus on testing and trialling new ideas, while scaling projects aim to further expand techniques for greater impact and learnings.
Funded Reef stewardship and assisted recovery projects - bringing together Traditional Owners, tourism, research, schools and community
Reef locations in the Cairns-Port Douglas region with on-ground projects
Data points collected helping to build understanding about how actions are delivering change
Corals out-planted through Coral Nurture Program since 2021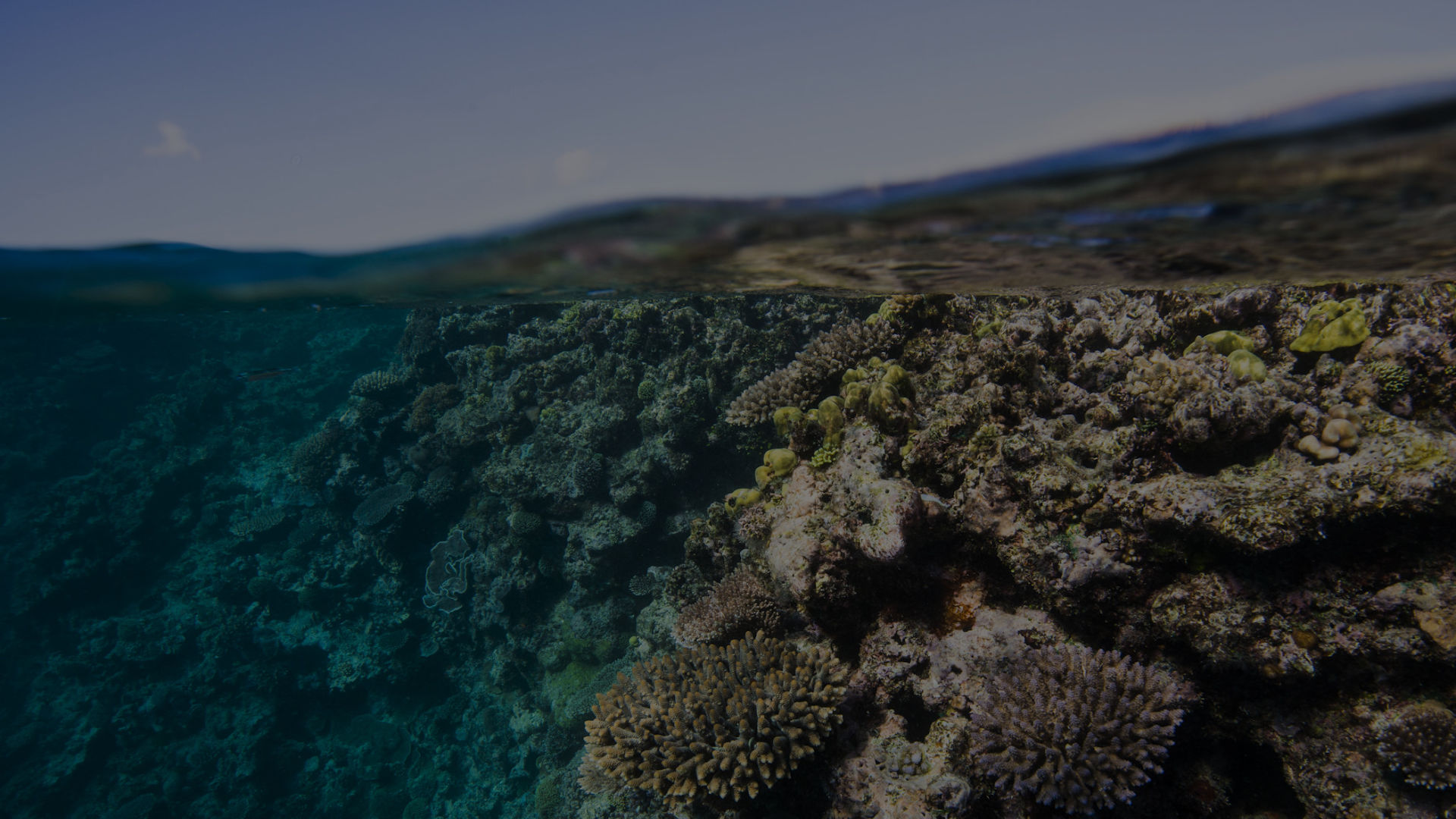 The Reef is an enormous and highly complex system - with both healthy and degraded areas. We know pressures are growing and the window of time we have to shape a better future for Reefs and Reef communities calls for a more hands-on approach to caring for the Reef.
Swift and significant national and international action to reduce climate change is critical. Community-driven reef protection and recovery actions can help to buy time for high-value reef locations with important cultural, ecological, economic and social values.
These projects are applying local knowledge and research to grow collaborative approaches and capacity for community to play an increasingly active role in caring for reefs.
#Projects
Learn more about on-ground projects to accelerate site-based recovery of coral and support Reef stewardship.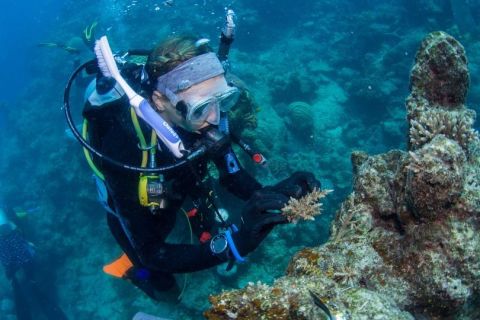 Coral Nurture Program
University of Technology Sydney and tourism partners
A unique tourism-research partnership in the Cairns-Port Douglas region is building reef site stewardship capacity through supporting nursery-based coral propagation, out-planting and monitoring of 100,000 corals on local reefs.

This project aims to expand sites from six to 11 reefs, and build knowledge about the cost-effectiveness of coral out-planting at scale across diverse "high value" sites and operations to evaluate and optimise practices for wider adoption, as well as explore sustainable financing options to deliver a new reef stewardship model needed to enhance resilience under climate change.

The project operations are delivered with local tourism industry partners: Wavelength Reef Cruises, Cairns Premier Reef & Island Tours, Passions of Paradise, Great Adventures, Sailaway Port Douglas, Down Under Cruise & Dive.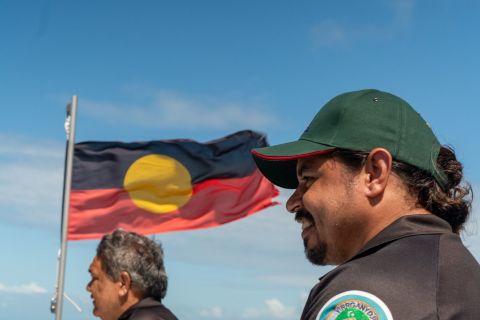 Kul-Bul: Spirit of Sea Country
Dawul Wuru Aboriginal Corporation, Dreamtime Dive and Snorkel, Reef Restoration Foundation
The project is developing a scalable template for site stewardship plans for tourism operators and Traditional Owners to promote and conserve the outstanding natural and cultural values of the World Heritage Great Barrier Reef.

Project partners developed a reef assessment tool, bringing together cultural knowledge and scientific monitoring. The plans will guide future on-ground actions, including interventions at three reefs in Yirrganydji sea country.

The project is also supported by Citizens of the Great Barrier Reef, James Cook University and Mars.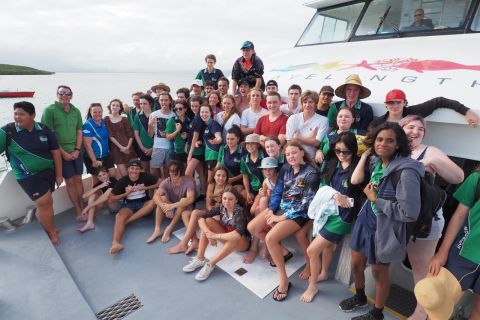 Wavelength Reef Guardians project
Wavelength Reef Cruises
This project tests a new method of creating coral larval seeding units using "mini-tiles" - small clay tiles that offer a place for new coral larvae to settle and grow.

The project explores how different types of habitats and conditions influence coral out-plant survival at six different locations with variable recovery since 2017. The project will also test how the mini-tiles could play a future role in local-scale restoration by out-planting tiles with settled corals on the reef.

STEM students help with the making of the mini-tiles, and participate in coral monitoring, fostering the next generation of Reef champions.
Wavelength tourism partners are working with the researchers to better understand the influence of bottlenecks in coral recovery at fine scales to inform on-ground actions
Top banner photo credit: Coral Nurture Program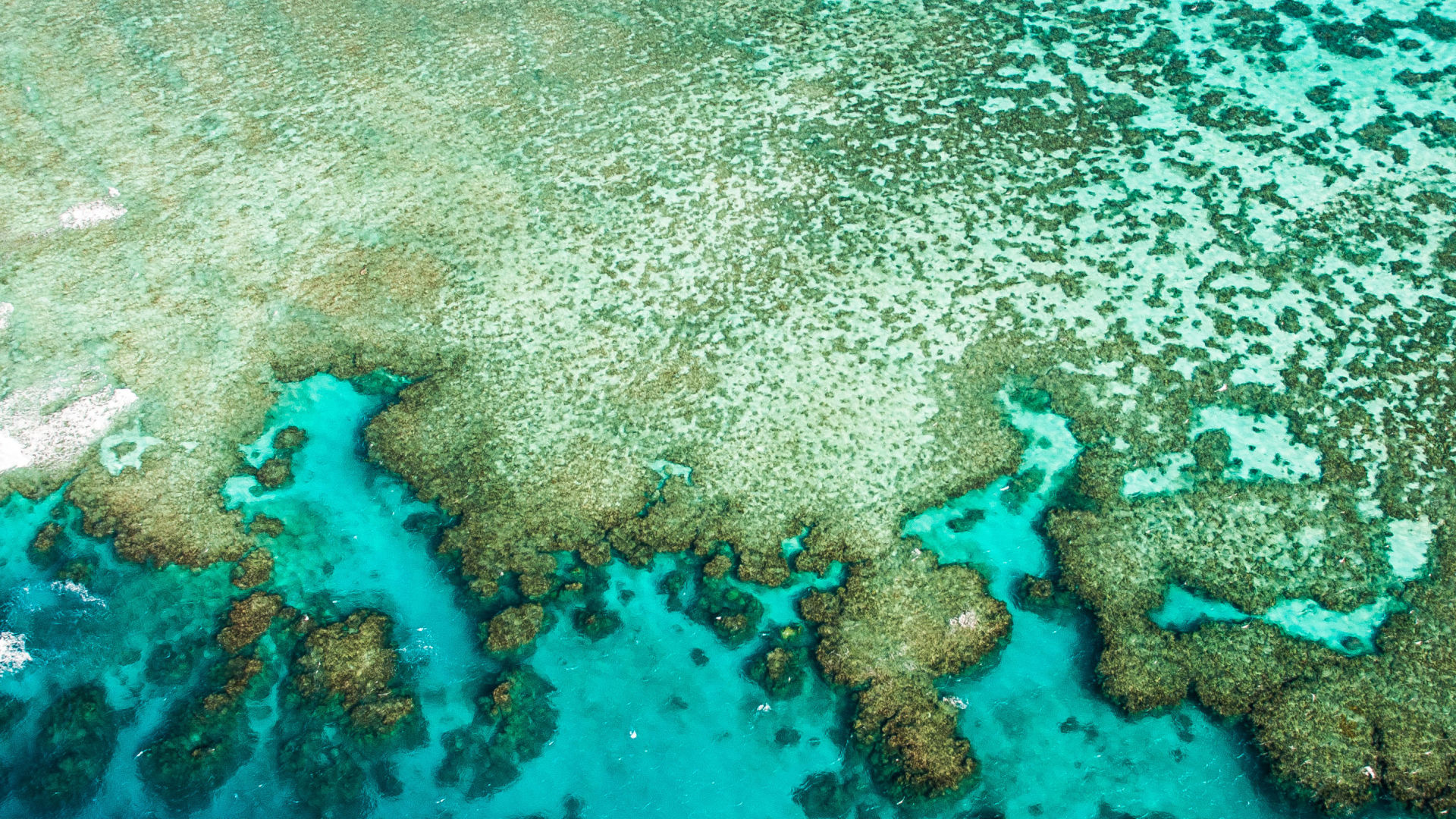 Learn about the Cairns-Port Douglas Hub
Want to learn more about strengthening collective action to care for local reefs through the the Cairns-Port Douglas Reef Hub?
Learn more