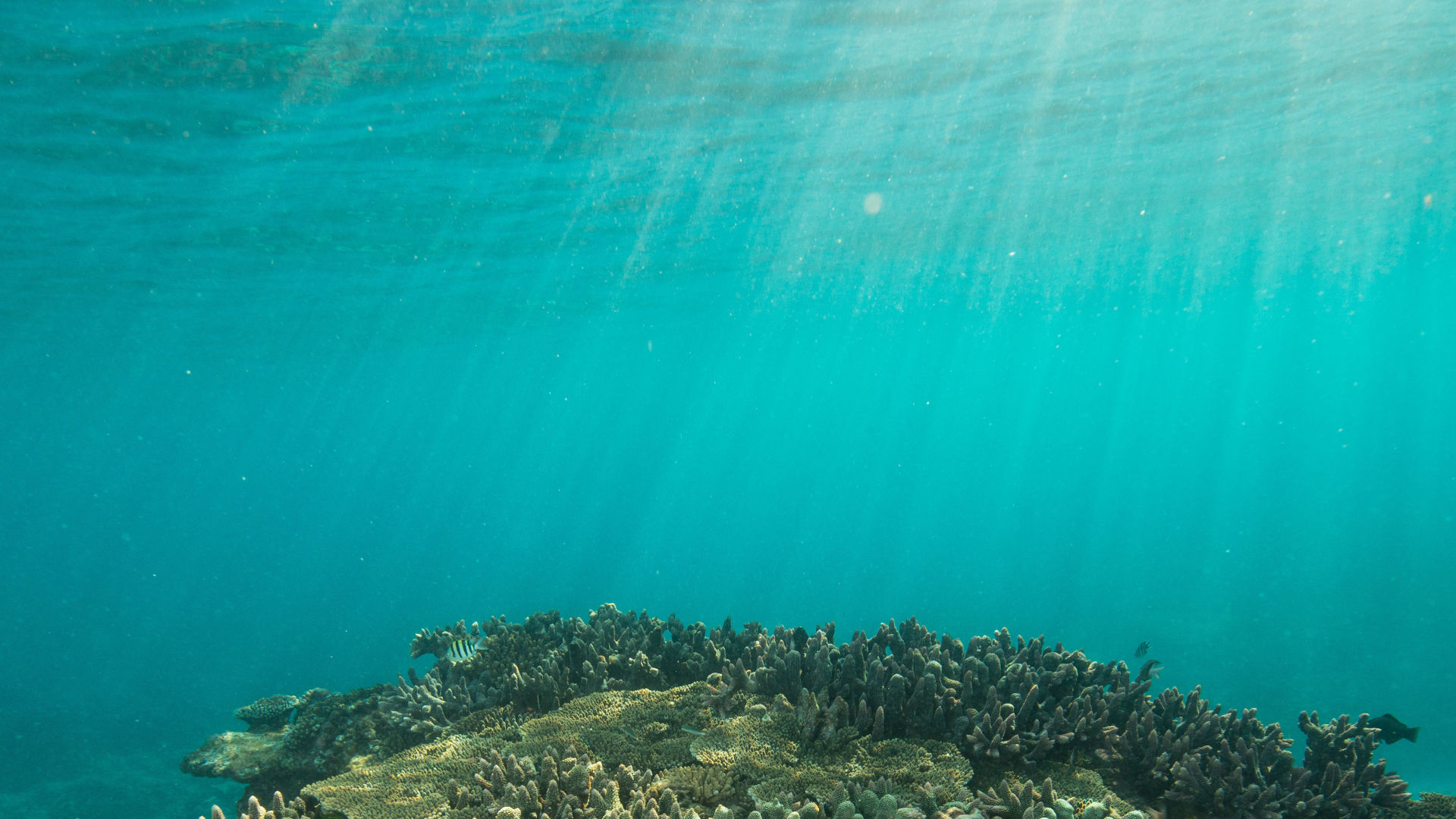 Cairns-Port Douglas Reef Hub
The Cairns-Port Douglas Hub will build on and accelerate work underway on local Reef site stewardship, and connect local action with large-scale coral intervention and adaptation research.
The Cairns-Port Douglas region is home to multiple coral restoration and stewardship projects supported by Traditional Owners, scientists, tourism operators and the community who are deeply committed to a healthy and resilient Reef.
Over the past several months, more than 30 individuals from 20+ organisations and businesses contributed their insights and ideas to shape the design and development of a Cairns-Port Douglas Reef Hub (formal name to be finalised in early 2021).
The Hub seeks to strengthen relationships between groups undertaking a range of scales and approaches to reef intervention and stewardship actions to deliver greater collective impact action that builds reef and community resilience in the face of climate change.
We'll continue working with community partners over the first half of 2021 in shaping the Hub as an open collaboration network that accelerates work underway.
The Hub model is based on an action-learning approach where a range of partners can "learn through doing" and share those lessons to improve collaboration and project outcomes locally, and with other regions.
Cairns-Port Douglas Reef Hub Discussion Paper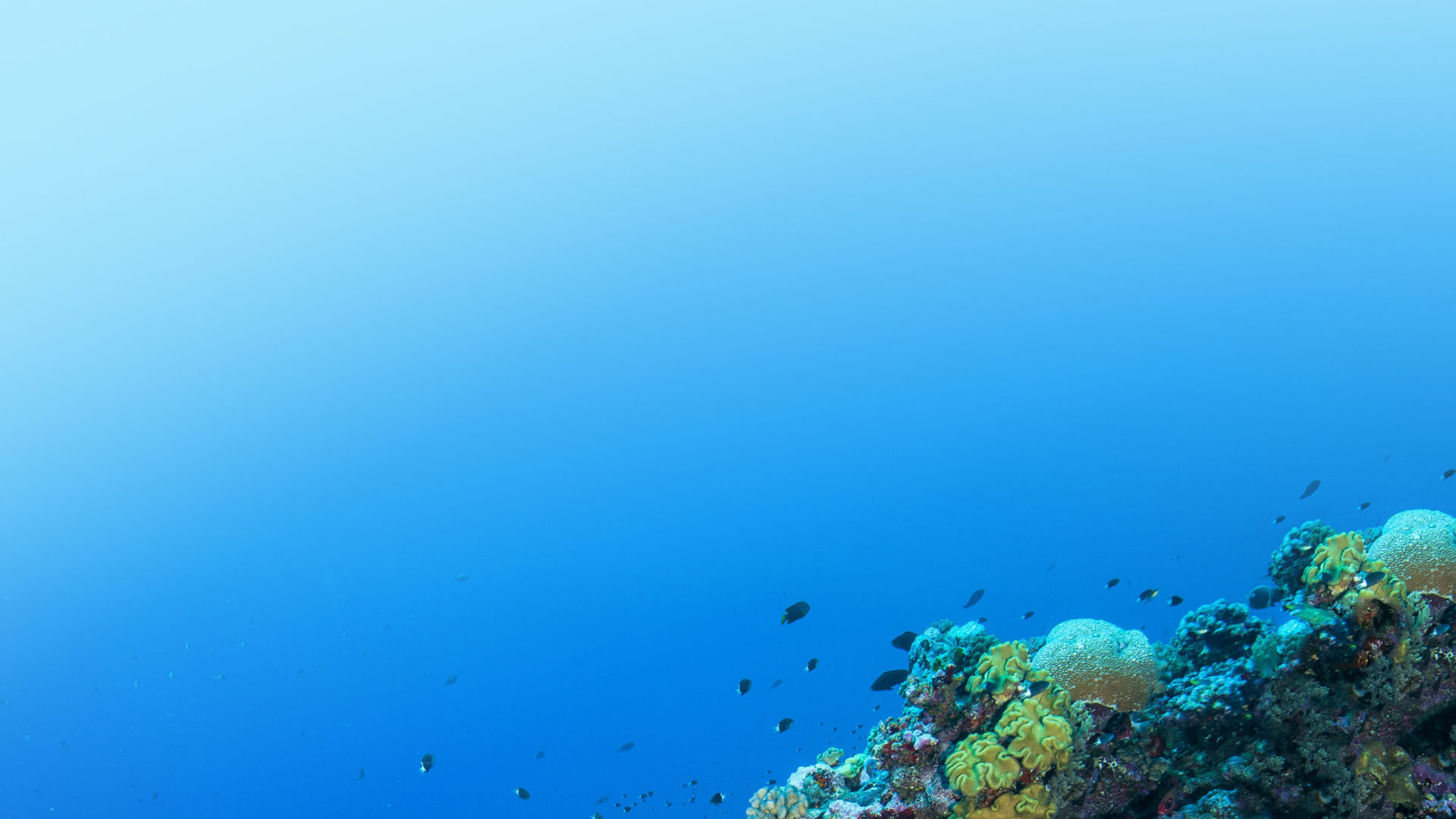 #Want to get involved?
Expressions of Interest for the Reef Hub Steering Group are now open. The Steering Group will provide locally-driven leadership support to shape the design of planning, strategic priorities, and implementation of Hub activities, informed by the broader Hub network.
To submit an Expression of Interest, please review the documentation in the link below and submit your application to applications@barrierreef.org (in PDF format).
For queries please contact the GBRF Grants Office by emailing grants@barrierreef.org.
Your application should be no more than 1-2 pages maximum addressing the selection criteria and include your contact details, professional affiliations and one relevant professional referee.
Applications close on Thursday, 22 January at 5pm.
Expression of Interest
The Hub is supported through funding from the Partnership between the Australian Government's Reef Trust and the Great Barrier Reef Foundation. It is enabled by the Partnership's Community Reef Protection and Traditional Owner Reef Protection programs, and the Reef Restoration and Adaptation Program.